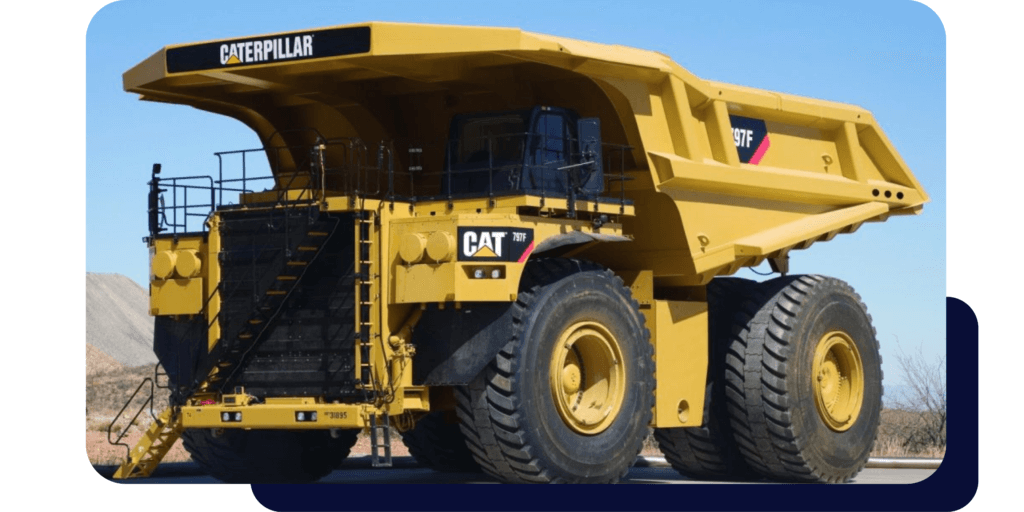 The machinery sector is a significant part of the engineering industry, and it is expected to grow from $534.9 billion in 2020 to $793.9 billion in 2025 at a rate of 8.2%. Technological advances and increases in consumption are the main drivers for further growth and development of the industry. These innovations inevitably lead to the production of new products that require localization to be sold in different markets. 
Understanding the complexity of advanced machinery documentation, we have incorporated a large team of tech-savvy experts. Additionally, we can use any CAT tool that simplifies collaboration with Synergium. Having 40 project managers and more than 5000 linguists allows us to work on huge projects as well. 
For more than 17 years we have been helping many firms in the machinery and equipment industry localize their materials, such as:
Installation guides;
Quality assurance manuals;
Operations and maintenance manuals;
Technical documentation;
Hygiene and safety procedures;
Patents and legal documents;
End user license agreements and terms of service;
Information leaflets;
Websites and marketing collateral;
Catalogs;
Training and e-learning materials.
Here is our most recent project for Caterpillar:
Document – Technical documentation;
Service – Translation, editing, proofreading;
CAT tool – XTM;
Languages – English into Estonian, and Lithuanian;
Wordcount – 212k words.
If you have any upcoming technical translation projects, please do not hesitate to contact us.