Synergium translation specialities.
In some areas, our experience, expertise and technology mean we can significantly reduce the cost of translating files while maintaining translation speed and our own stringent quality standards.
Technical translation
We possess deep organisational expertise in technical translations. Our project management team understands the strict and complex terminology management requirements that come with coordinating materials such as technical data sheets, safety information, user manuals and product catalogues. And we pair this with translators who are subject matter experts to ensure translated materials consistently use the correct industry-specific terminology required.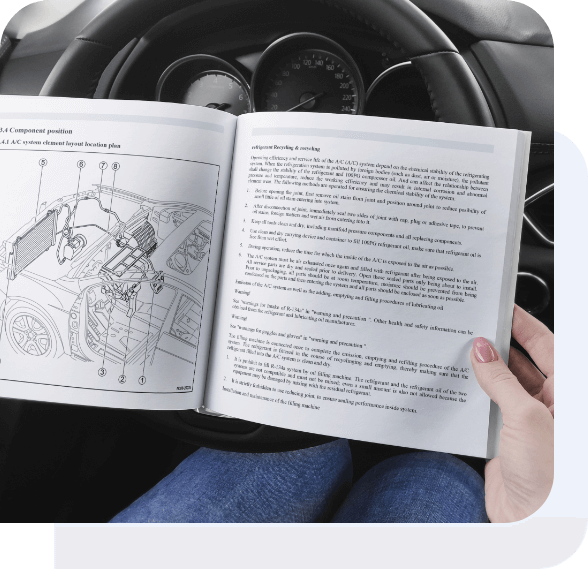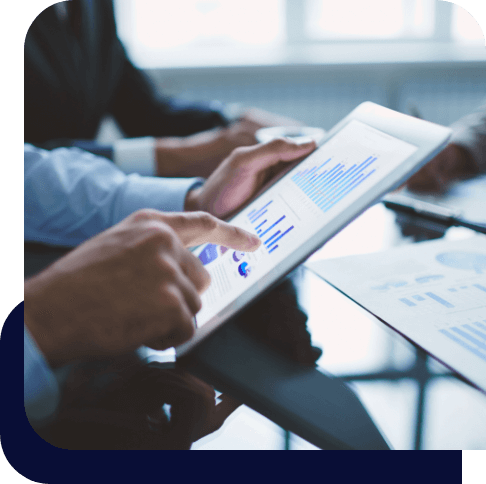 Marketing translations
Marketing material is too sensitive for automated AI translation. It requires particular talent and finesse to deliver accurate, compelling content. To meet these requirements, we heavily automate workflows to administer content hand-off and delivery. This opens up more in the budget to engage our most-talented transcreation linguists and give them the time necessary to localise the content and make it sound natural and appealing.
Big projects
We love big projects — including high-volume, small word count translations. We've had great success participating in huge projects for eCommerce and Cloud services customers needing very large data sets of hundreds of thousands of words translated into several different languages at once. We have strong QA and checking processes to avoid quality dips that are often a risk as ultimate deadlines approach.