How we engage.
We work with our clients to reduce the complexity and cost of translating files for all languages to ensure they consistently receive high-quality output so their own team can to focus on other, time-critical activities.
Seamless, hassle-free end-to-end translation development and management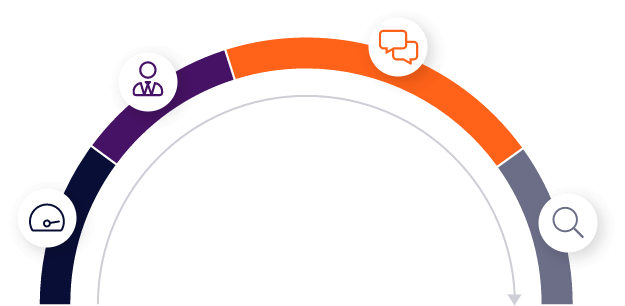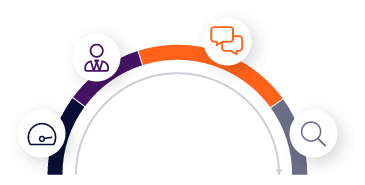 Responsive customer service
15-min enquiry response
1-hr deadline lock-in

Proactive project management
Task analysis and quote development
Document preparation and segmentation
Linguist selection and coordination

Accurate translation
Terminology development strategies
Develop official glossaries for new products and markets
Employ efficient terminology management to maintain consistency
Leverage translation memories and reuse content to eliminate redundant work
Systems integration strategies
Database and content management system integration with existing repositories
Online status reports showing ongoing workload, repetition rates, and quality

Meticulous review processes
Immediate contextual translation review using terminology control to Improve consistency
Independent final translator checks by quality assurance team
ISO 17100:2015 Certified translation services
ISO 17100: 2015 is the internationally recognised standard of translation service quality management. Our certification by independent authorities gives you confidence that you're working with an organisation that has invested in recruiting qualified translators and developing robust, standardised internal processes and security of information and data. So you can expect reliable, consistent performance.
Certified for:
Commissioning work and translation
Proofreading and reviewing
Project management
Data security and process traceability