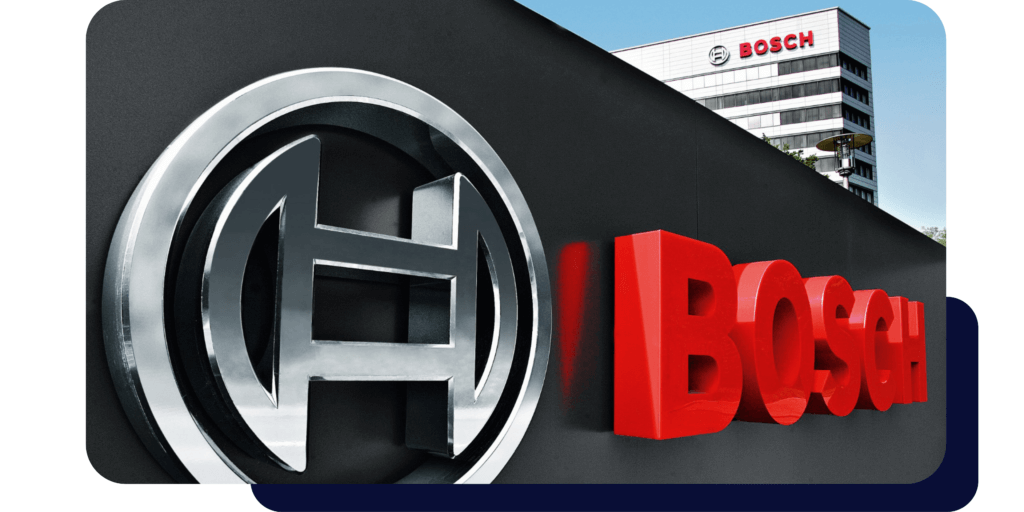 Being one of the biggest global industries, the consumer electronics sector is rapidly growing due to the development of the Internet and such e-commerce giants as Amazon, Alibaba, and eBay. Companies locate their clients all over the world. Not surprisingly, this sector heavily depends on translation and localization services. 
Synergium has specialized in electronics translations for more than 17 years. Having a stable team of 5625 highly-qualified linguists helps us to serve over 500 clients worldwide. We always follow clients' instructions and retain the customer brand's tone and style. Our ability to work with any CAT and QA tool facilitates collaboration with Synergium.
Typical texts we translate for our consumer electronics clients:
User Manuals;
Technical specifications;
Promotional and marketing materials;
Packaging;
Warranty information;
Health and safety information;
Software and website localization.
Here is our most recent project for Bosch:
Document – Technical documentation;
Service – Translation, editing, proofreading;
CAT tool – Across;
QA tool – Verifika;
Languages – English into Lithuanian, Latvian, Estonian;
Wordcount – 90k words.
If you have any upcoming technical translation projects, please do not hesitate to contact us.