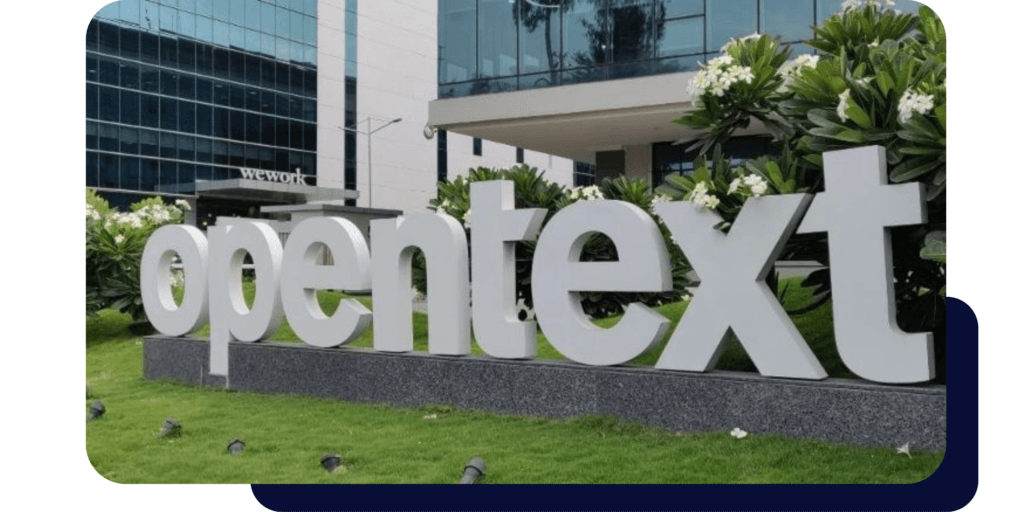 According to the latest research by SkyQuest Technology, the global SaaS market was valued at USD 143.77 Billion in 2021, and it is expected to reach USD 720.44 Billion by 2028. 
Organizations all over the world are accelerating their digital business activities and swiftly shifting to the cloud to handle new realities driven by the epidemic. New economic, social, and business changes will continue to be a stimulus for digital innovation and create the uncapped potential for the SaaS industry and its suppliers.
The need for translation services is also increasing. Recently we received a project from the company OpenText, a Canadian company that develops and sells enterprise information management software. Being Canada's largest software company as of 2014, OpenText had very high expectations before the beginning of the project. 
The task was to translate, edit and proofread software materials from English to Danish and Norwegian. The total scope of the project was more than 40,000 words. Despite the relative complexity of the task, we were able to meet the deadline and exceed client expectations. 
In case you have a SaaS localization project, please don't hesitate to contact us.