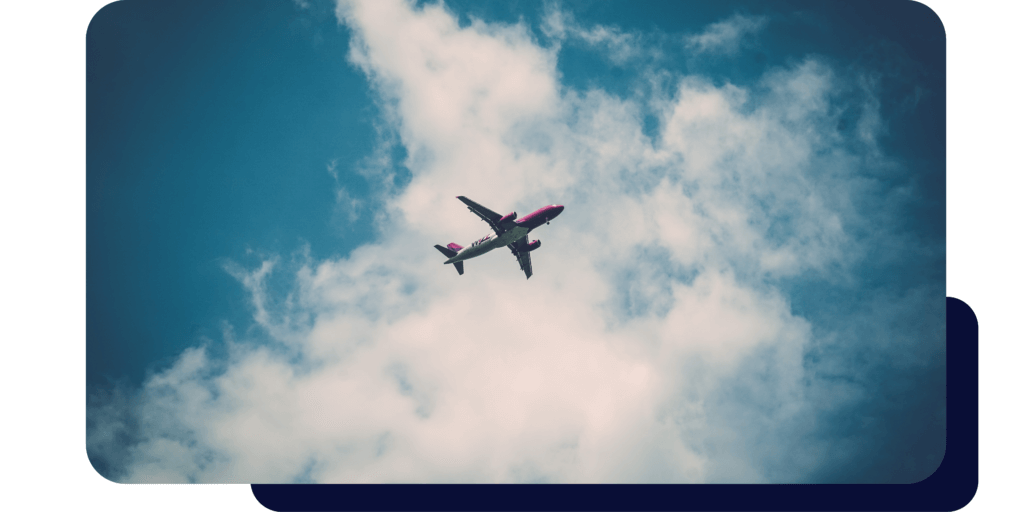 In the fast-paced aviation industry, precision and clarity are paramount. At Synergium, we understand the unique challenges of translating web content for this highly specialized field. Our recent case study in aviation industry translations showcases our commitment to excellence.
Our team of expert linguists, paired with aviation industry professionals, ensures that the essence of your message is accurately conveyed. Whether it's technical manuals, websites, or marketing materials, we have the expertise to bridge language barriers while maintaining industry-specific jargon and compliance.
In a recent project, we assisted a leading aviation company in translating their web content. Our meticulous attention to detail and industry knowledge ensured their global audience received information that was not only accurate but also culturally relevant.
Here is our most recent project for a multinational low-cost carrier:
Document – Web content;
Service – Translation, editing, proofreading;
CAT tool – XTM;
QA tool – Xbench;
Languages – English into Norwegian;
Wordcount – over 60k words.
If you have any upcoming translation projects in the aviation industry, please do not hesitate to contact us.