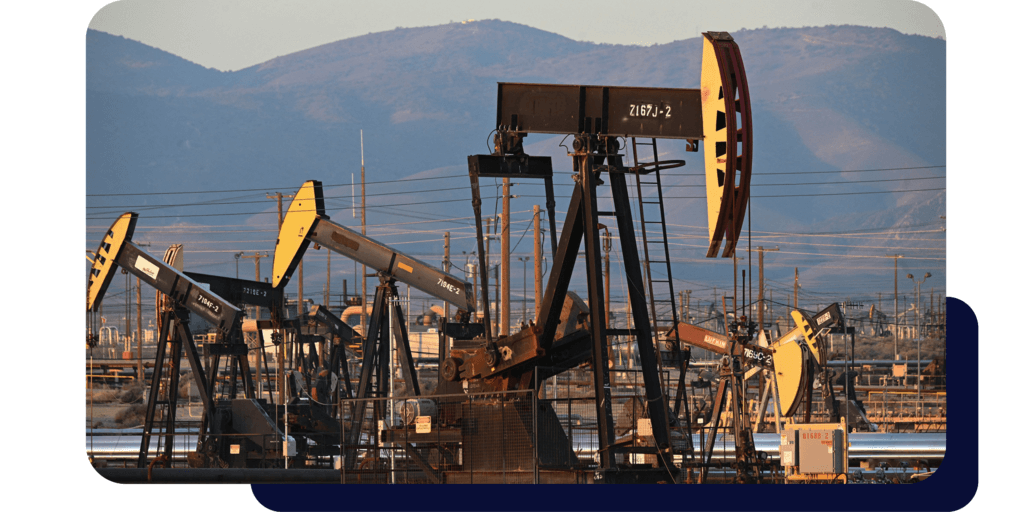 In the fast-paced world of the energetics industry, the significance of effective communication knows no bounds. At Synergium, we understand that bridging linguistic gaps is essential for global energy players. Our commitment to precise and nuanced translations is not just a service but a necessity.
Energy projects, from renewable initiatives to oil and gas endeavors, demand seamless communication across borders. Accurate translation plays a pivotal role in ensuring regulatory compliance, safety standards, and technical documentation. It's the linchpin holding together multinational collaborations.
Yet, translating for the energetics sector is no simple task. Complex terminology, jargon, and shifting regulations make it a challenging landscape. Synergium's dedicated experts possess not only linguistic prowess but also a deep understanding of industry-specific nuances, enabling us to deliver precise, reliable translations.
Here is our most recent project for GE Oil and Gas:
Document -Technical documentation;
Service – Translation, editing, proofreading;
CAT tool – SDL Trados Studio;
QA tool – Verifika;
Languages – German into Czech;
Wordcount – 61k words.
If you have any upcoming translation projects in the energetics industry, please do not hesitate to contact us.