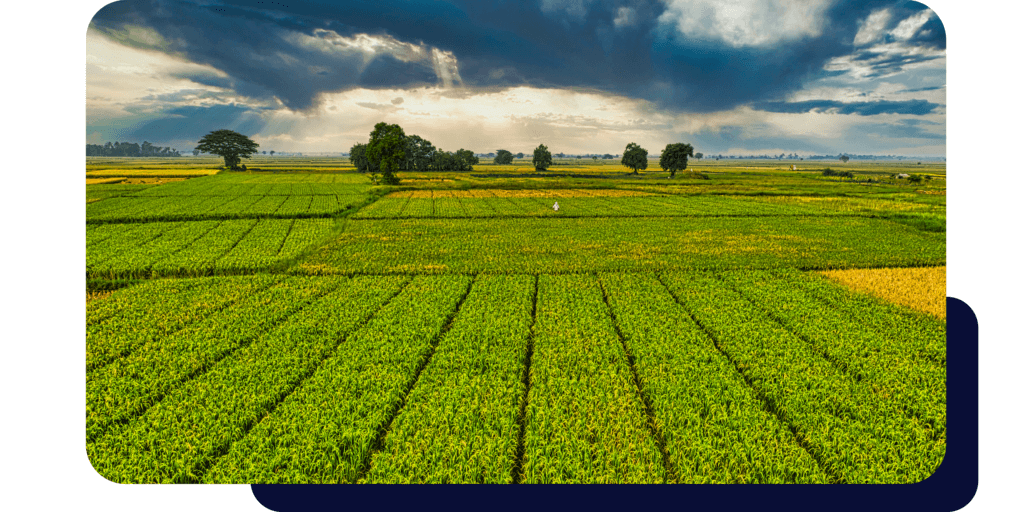 At Synergium, we recently embarked on an elephant-sized translation project for one of the industry giants, CLAAS. This case study sheds light on how we tackled the mammoth task, showcasing our expertise and innovative approach.
To manage a project of this scale, assembling the right team was paramount. We handpicked an expert team comprising a seasoned project manager, four subject-matter translators, two revisers, and one QA engineer. Their collective proficiency ensured that the translated content would meet the highest standards.
One of the key strategies we employed to streamline the process was maximizing the reuse of duplicate text. With a whopping 16,000 words of repeated content, we leveraged advanced translation tools to ensure consistency while significantly reducing turnaround time and costs.
Additionally, we tapped into our repository of existing translation memories (TMs) from previous CLAAS projects. This smart recycling approach maintained brand consistency for CLAAS customers worldwide.
Here is our most recent project for CLAAS:
Document -Technical documentation;
Service – Translation, editing, proofreading;
CAT tool – SDL Trados Studio;
QA tool – Verifika;
Languages – English into Dutch;
Wordcount – 112k words.
If you have any upcoming translation projects in the agricultural industry, please do not hesitate to contact us.