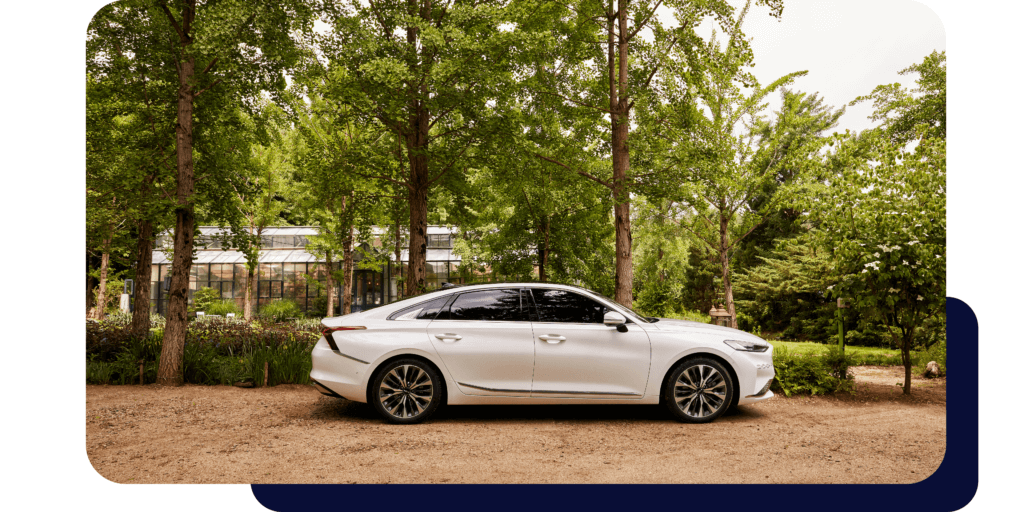 In the fast-paced and globally interconnected automotive industry, precise communication is paramount. Synergium, a leading translation company, recognizes the pivotal role of specialized translations in propelling the automotive sector forward.
Technical Precision:
Synergium's translators possess a deep understanding of automotive terminology, ensuring that every translation captures the industry-specific nuances essential for clear communication.
Multilingual Marketing:
Translating marketing materials, websites, and advertising campaigns accurately is vital to resonate with target audiences. Synergium excels in providing culturally adapted translations, enabling automotive brands to establish a consistent and impactful presence worldwide.
Safety and Compliance:
Safety regulations and compliance requirements are stringent in the automotive industry. Translations of safety manuals, product labels, and legal documents must adhere to local regulations. Synergium's expertise in legal and technical translations ensures that automotive companies stay compliant and deliver safe products across international markets.
By providing tailored translations, Synergium accelerates the industry's progress, facilitating global expansion, safety compliance, and enhanced customer experiences.
Here is our most recent project for KIA:
Document -Technical documentation;
Service – Translation, editing, proofreading;
CAT tool – SDL Trados Studio;
QA tool – Verifika;
Languages – English into Czech;
Wordcount – 53k words.
If you have any upcoming translation projects in the automotive industry, please do not hesitate to contact us.