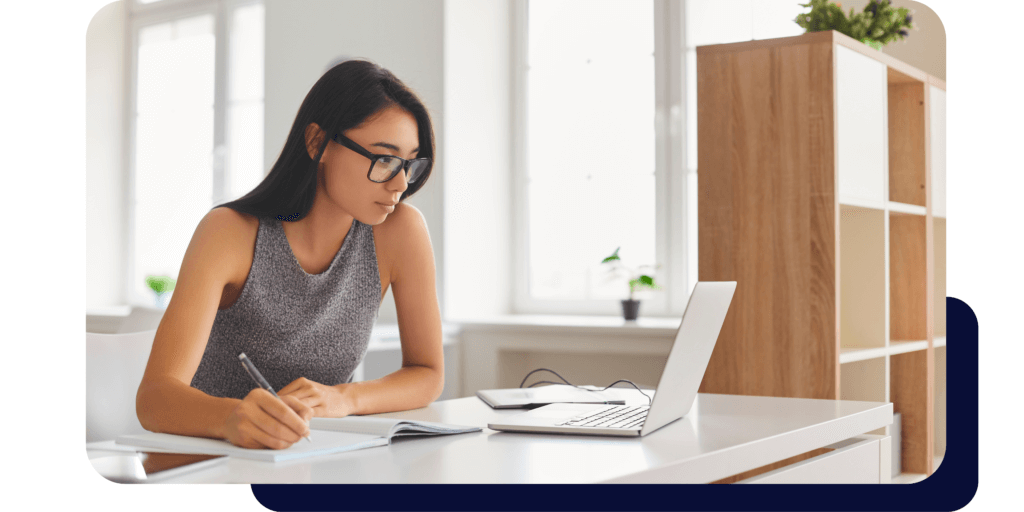 Translations have a profound impact on the development of the e-learning industry. With accurate translations, e-learning platforms can expand their user base, attract international learners, and cater to diverse markets. By providing localized content, e-learning companies can establish themselves as global leaders, fostering inclusivity and enhancing learner satisfaction. Translations also aid in the standardization of educational content, ensuring consistent and high-quality learning experiences across different languages.
The e-learning industry encompasses a wide range of educational materials that require translation. Synergium specializes in translating e-learning platforms, online courses, training modules, instructional videos, assessments, and interactive learning materials. Our team of expert translators possesses subject matter expertise and linguistic proficiency to accurately convey the intended message while maintaining the instructional integrity and cultural nuances of the target language.
Here is our most recent project for Studytube:
Document – E-learning platform;
Service – Translation, editing, proofreading;
CAT tool – SDL Trados Studio;
QA tool – Verifika;
Languages – English into Norwegian;
Wordcount – 39k words.
If you have any upcoming translation projects in the e-learning industry, please do not hesitate to contact us.