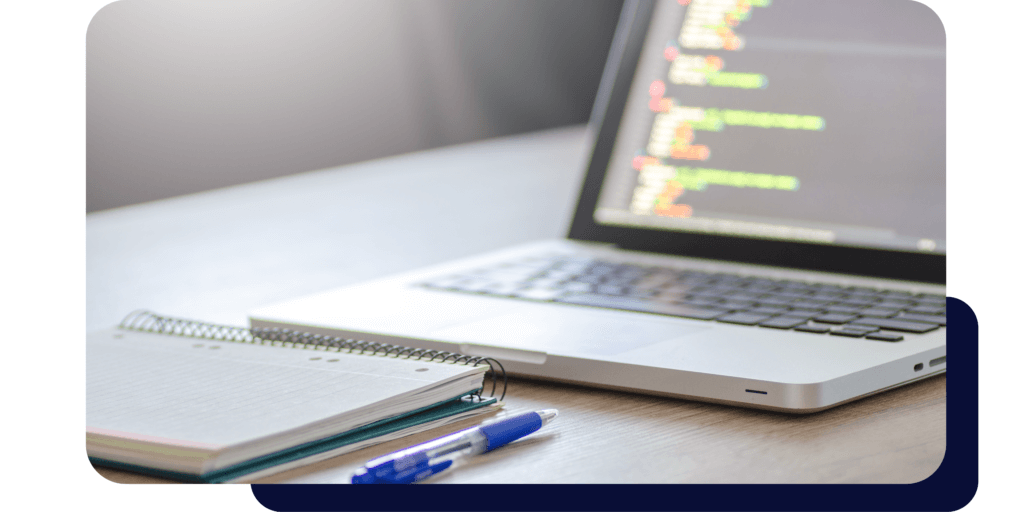 In the software industry, accurate and effective translations are critical for companies to expand their reach to global markets. Software translations involve adapting the user interface, software manuals, help files, and other documentation to the language and culture of the target audience. Professional software translations can ensure that the software is easy to use and understand for users worldwide, leading to increased customer satisfaction and revenue.
Specialized software translations require a high level of expertise and knowledge of the software industry's terminology, context, and cultural nuances. Synergium excels at providing such translations. Our team of professional linguists has extensive experience in software translations and can handle translations in over 48 languages. We use the latest translation technology, including CAT tools and machine translation, to ensure consistent and accurate translations while optimizing the software translation process's efficiency.
If you require software translations in multiple languages, our team of professional linguists is here to help you achieve your communication goals effectively.
Here is our most recent project for Merative:
Document – Software;
Service – Translation, editing, proofreading;
CAT tool – SDL Trados Studio;
QA tool – Verifika;
Languages – English into Slovenian;
Wordcount – 25k words.
If you have any upcoming translation projects in the software industry, please do not hesitate to contact us.