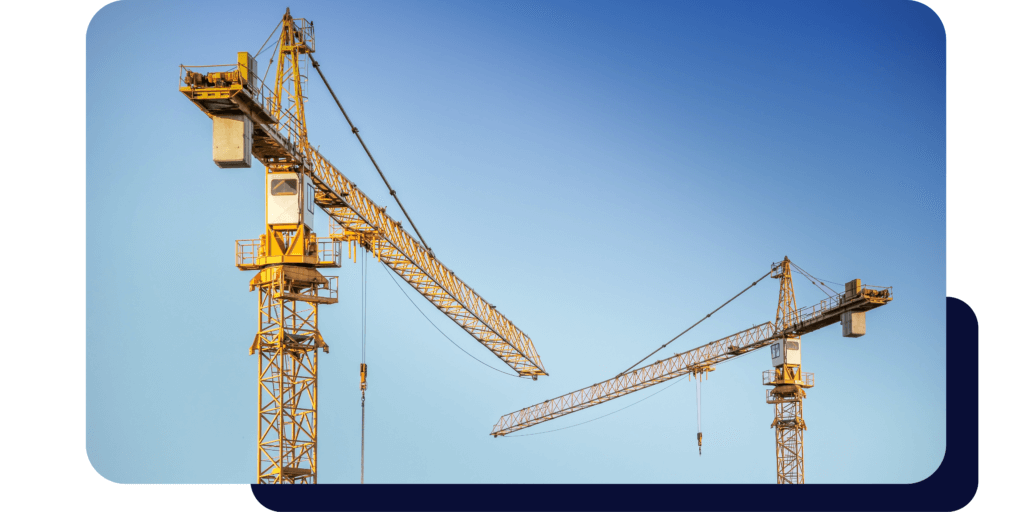 In the construction realm, where clarity reigns, Synergium shines as a translation powerhouse. Partnering with Würth, a leader in assembly and fastening materials, Synergium exemplifies how translations fuel triumph.
Translations are vital in construction's global arena. Accurate renditions mitigate safety risks, ensure compliance, and expedite project efficiency. Synergium's synergy with Würth magnifies this importance.
Synergium's adept translations spanned blueprints, safety guidelines, and marketing content, enabling Würth to dodge errors, amplify efficiency, and solidify relationships. This success showcases the pivotal role of translation in construction.
Synergium, armed with industry proficiency and cultural finesse, emerges as the compass for construction companies. Tailored solutions, amalgamating technology and human touch, elevate global ventures.
Here is our most recent project for Würth:
Document -Technical documentation;
Service – Translation, editing, proofreading;
CAT tool – Across;
QA tool – Verifika;
Languages – German into Italian;
Wordcount – 21k words.
If you have any upcoming translation projects in the construction industry, please do not hesitate to contact us.