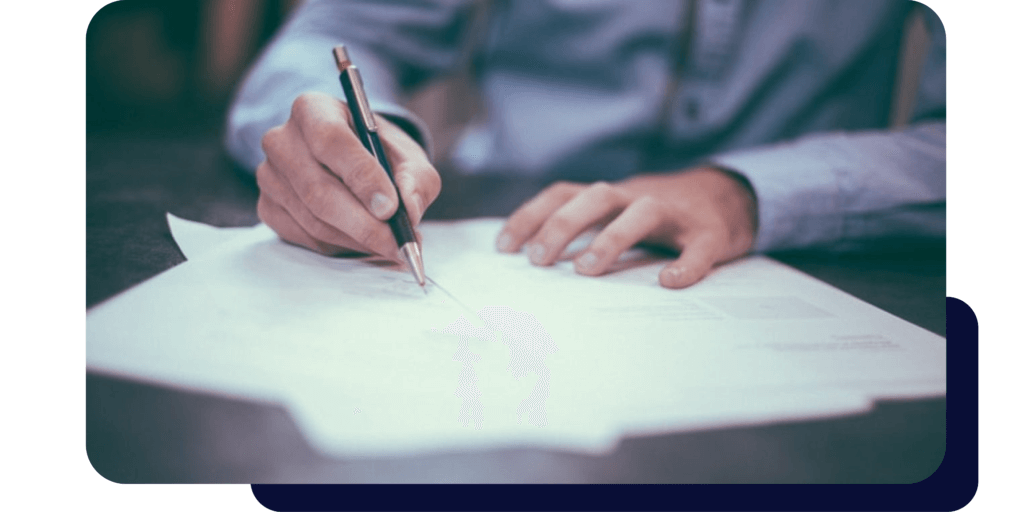 The medical industry is a growing field, and with it comes the need for specialized translators. There are many healthcare products, pharmaceuticals, and other kinds of drugs that must be accurately translated in order for them to become available to everyone, no matter the country or language. 
Medical translators must have specialized knowledge of both languages and medical terminology. They must be native speakers of these languages, too. This forces translators to be at the top of their game and translate medical texts with incredible accuracy. Our clients place their trust in our experts, who use their extensive background knowledge to help them translate various texts.
For more than 17 years we have been helping many medical companies to localize their materials, such as:
Clinical trial results;
Agreements and results;
Protocol documents;
Case reports;
Informed Consent Forms;
Instructions for Use (IFU);
Declarations of Conformity.
Here is our most recent project for ADP:
Document – Medical documentation;
Service – Translation, editing, proofreading;
CAT tool – XTM;
Languages – English into Finnish;
Wordcount – 135k words.
If you have any upcoming medical translation projects, please do not hesitate to contact us.