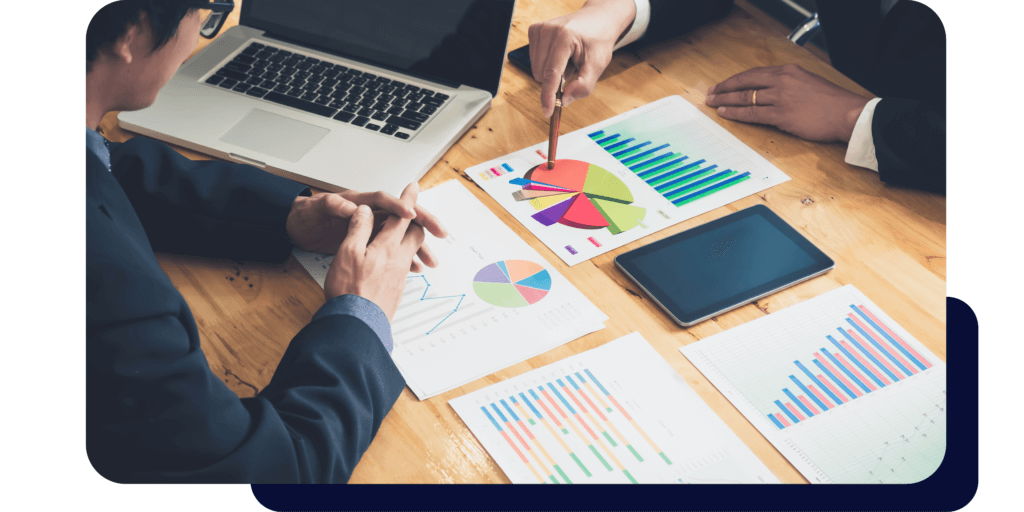 In today's interconnected world, the consulting industry thrives on expanding its global presence and catering to diverse markets. Consulting firms often engage with multinational clients, partners, and stakeholders. Clear and precise translations ensure seamless communication, enabling consultants to convey their expertise and insights accurately across language barriers. Inaccurate translations can lead to misunderstandings, misinterpretations, and potential business setbacks. By investing in professional translations, consulting firms can establish credibility, strengthen relationships, and gain a competitive edge.
In the consulting industry, a wide range of documents requires translation. This includes business plans, feasibility studies, financial reports, market research, legal contracts, training materials, and more. Synergium specializes in translating these critical documents with utmost accuracy, ensuring that the original intent and meaning are preserved while adapting to the target language.
Here is our most recent project for Civitta:
Document – Market research;
Service – Translation, editing, proofreading;
CAT tool – SDL Trados Studio;
QA tool – Verifika;
Languages – English into French;
Wordcount – 26k words.
If you have any upcoming translation projects in the consulting industry, please do not hesitate to contact us.